Reflections on
Living Waters
One year ago, I was waffling a bit over the decision to enroll full-time in seminary and pursue ordination in the ELCA. As most of us would when considering a life-changing step, I had reservations. Over last summer I interviewed with the St. Paul synod, squeaked into the ordination process, and registered for classes. Summer passed, school began, and as part of my schooling, I landed at Living Waters.

A fellow student asked recently how my experience at Living Waters has been. I joked that I have really straightened things out there! I arrived at LW ignorant of your history, was welcomed with open arms, and jumped right in to help with the confirmation program. In August of 2018, there were no paid staff at LW. Nine months later, offerings and attendance are higher, the office is staffed, and now you (we!) are getting ever closer to hiring a pastor again. What a success story! But seriously, if I ever take credit for something that the Holy Spirit has done, please nudge me gently with a pitchfork.

Thanks to all of you, my misgivings, fears, and doubts about this new direction in my life have been greatly calmed. I now look forward to someday shepherding a congregation. One year ago, I privately objected to God that I didn't have a clue about how to do ministry and that I shouldn't have to go through this process. This reminds me of my sister's protestations to our mother over having to take swimming lessons as a child. She didn't want to take lessons, she said, because she didn't know how to swim. Thank you (and the Holy Spirit!) for helping me learn how to swim!

The peace of the Lord be with you all!

Eric Gustafson
COMMUNION CUPS WANTED!

Visit Living Waters' Amazon Smile page to see our current wish list. We are in need of communion cups and a few other office supplies. If you are able please donate! Your gift is one that keeps giving! Amazon will give back .5% of every purchase made through Living Waters Amazon Smile Account.

Visit https://smile.amazon.com/ch/41-1648826 to view our wish list and sign up and direct your eligible donations to Living Waters to help further the mission of our church!


Those recovering from various medical situations...
Mike Pozzini (Jim Danhoff's Uncle), recovering from surgery.
John Gustafson, arterial blockage in his leg.
Kevin Stewart, Centennial Firefighter, leg injury from fall during fire
Those receiving Hospice care...
Janelle Wolfe
Kathy Maxon (Marilyn Erkenbrack's younger sister)
Those recovering from cancer...
Jean Quesnel, 94, grandma of Katie Weber, liver cancer
Danielle Holvig, (ABC Preschool mom), breast cancer
Steve Casperson, friend of Pr. Dave's, luekemia
Rebecca Bodnarczuk, colon cancer
Linnea Miskowiec, breast cancer and complications from blood thinners
Elsa Keeler (Britta Manning's cousin), bone cancer
Patsy Madzey (Carol Kerkhoff's sister in-law), lung and breast cancer
Those in addiction recovery...
Emily, Mark, Joe and Cody
Those who grieve… Sympathies to
Samantha (Flaschberger family friend) who lost her father suddenly.
Living Waters Community
Allison Kostuch who recently returned from Iraq and now begins the transition back to life in the United States
Bryant Kumlin & Eric Gustafson who are studying at Luther Seminary
Those Celebrating Joy…
Chelsey and Josh Palmateer on the birth of their first child, Leroy on June 12th.
Katie Weber who had a scan that showed she is still cancer free.

To have a prayer request added to the Prayer Team list, please do one of the following: Fill out a prayer slip found in Narthex and leave it at the church office, or e-mail Pastor Dave at: revw2@msn.com; or Katie Weber at office@livingwaterslutheran.org

Mitch Kuschke for taking out the trash and vacuuming this week!
Carol Kerkhoff for your continued office support in entering contributions each week!
Kris Anderson for putting the bulletin together this week.
Steve Slatten for hanging the Lessons from the Lake sign.
Gary Weber for taking more brush and branches to Anoka County Compost.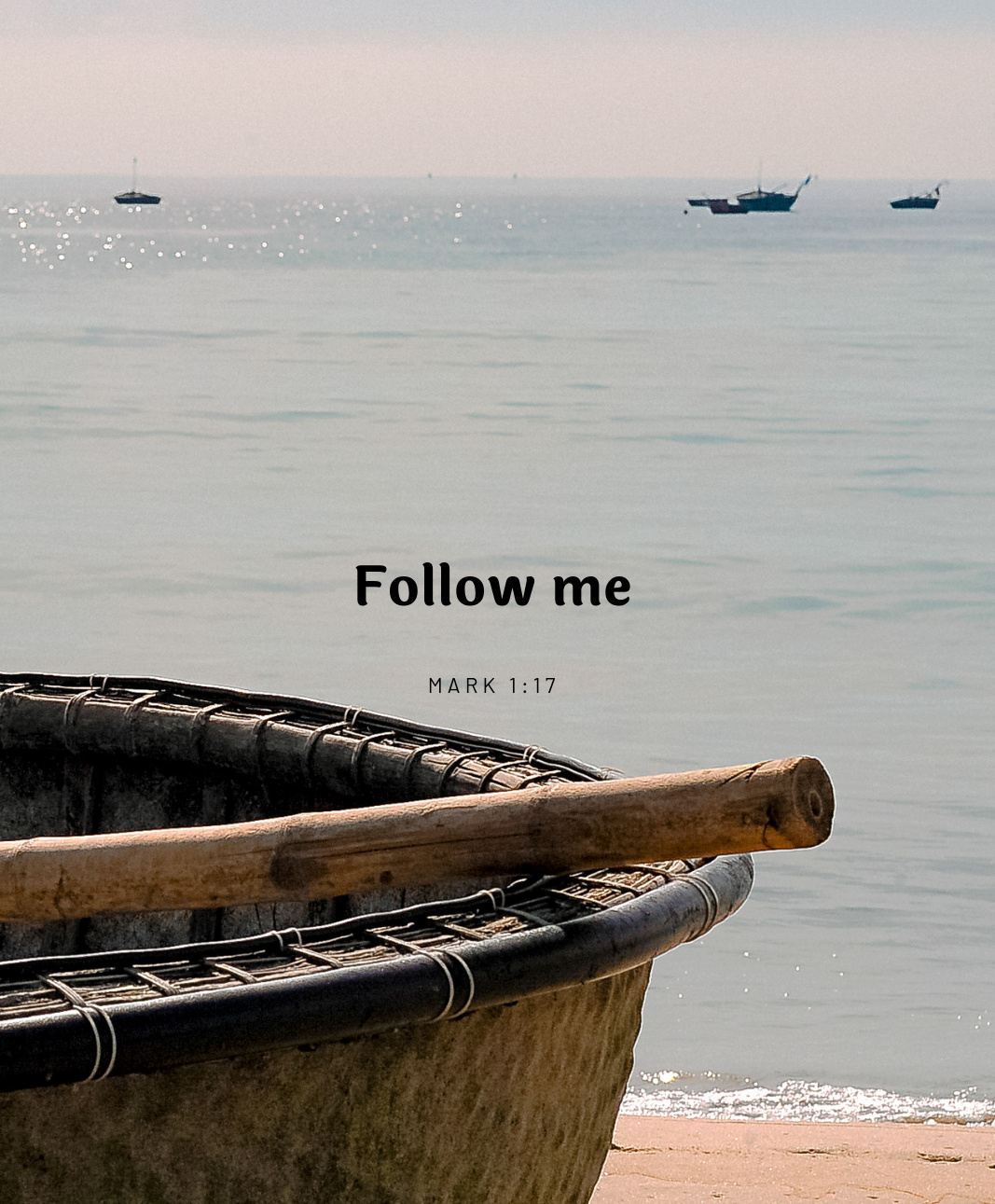 "God's Call, God's Miracles"
Rev. David Wrightsman
Assisting Minister:
Eric Gustafson, Seminarian

Greeters:
Earl and Vicki Faehn

Ushers:
Mark and Sue Knudson

Acolyte:
Britta Coon

Reader:
Vicki Faehn

Treats:
Kris Olson

Communion Assistants:
Rebecca Bodnarczuk
Kris Shields

Basket Holders:
Ian Cook

Sound Board:
Carrie Cook

Music:
Kris Olson
Allison Audette

Counters
Jackie Braun
Mike Manning


June 23




Worship – 10 AM Lessons from the Lake & Xander Hinz Baptism
Piano Recital – 4 PM
Alexandra House Meal Service


June 24


Outreach Meeting – 6:30 PM
Scouts – 7 PM

June 28


Al-Anon/NA – 6:30 PM


June 30


Worship – 10 AM Lessons from the Lake & Joyful Hearts